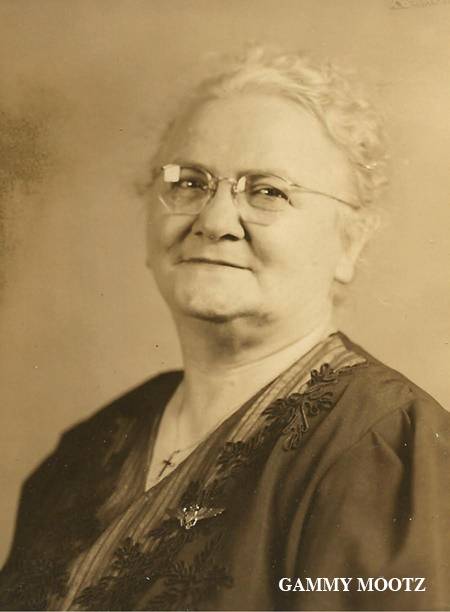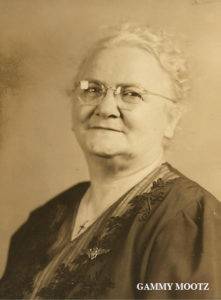 Our family's candy making history starts in the early 1900's. Catherine & George Mootz owned Mootz's Imported & Domestic Groceries in Pottsville. Catherine, affectionately known as Gammy, made chocolates for her family during the holidays. One year, she made too much and decided to sell it in the store. Gammy's confections became so popular that they closed the grocery store and in 1919, Mootz Homemade Candies was born.
Gammy worked to develop recipes to grow her business. She also earned the distinction of Pottsville's Businesswoman of the year in the 1940's.  In the late 1940's, the business was passed to her children: BJ (Big Jim) Mootz, Ginny Gallagher, and Georgine Buckley. The Pottsville store was later operated by Georgine's son, Ned Buckley. Unfortunately, Mootz Candies in Pottsville closed in 2010 due to structural damage caused by a nearby construction project.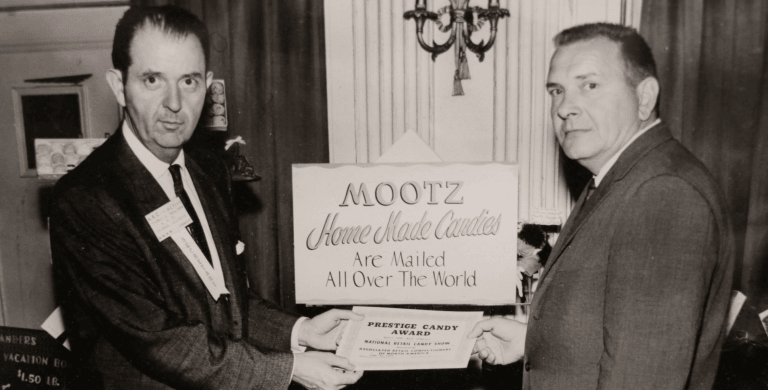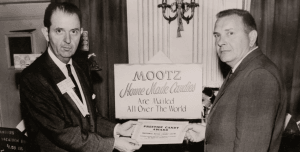 After graduating from The University of Scranton, Michael Mootz (son of BJ) decided that he wanted to pursue a career in the candy business. Since three families were already being supported by the Pottsville store, he was going to have to start his own business. In 1975 he moved to Wilkes-Barre and, using the same family recipes, started "Michael's Candies." He worked hard to get things off the ground and had to prove himself before gaining the family's blessing to use the Mootz name. As he began to build his business by selling fudge at fairs and shopping malls, he met my mom, Debi Beck, and they were married in 1979. Debi immediately became his business partner and they spent the next 40 years working side by side growing their business.